NEED A FUNKY DESIGN?
YOU'VE COME TO THE RIGHT PLACE!
Multimedia Graphic Design by Steven Riis-Christensen
I WOULD TO BE YOUR GRAPHIC DESIGNER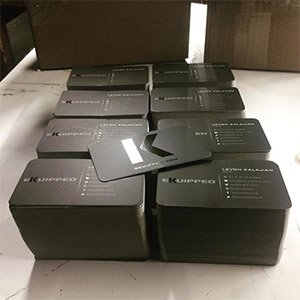 Funky Business Cards & Flyers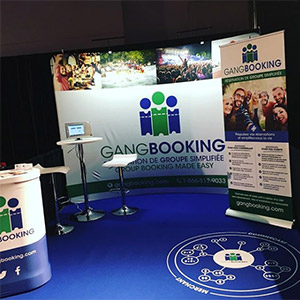 Large Format Design & Printing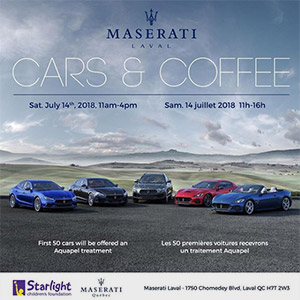 Social Media & Web Graphics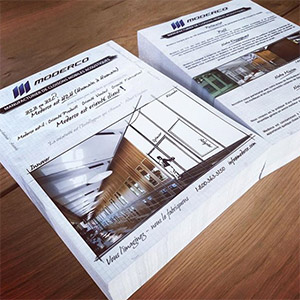 Corporate Print Design
Wordpress Website Design & Hosting
Why WordPress?
WordPress is an intuitive and simple Content Management System that allows you or one of your employees to update your website with ease.
I can teach you and/or your employees how to manage your WordPress site in person at your office and usually takes around 2 hours to cover everything.
Need someone to manage your website and perform updates on a regular basis? I can take care of that for you, as I do for many of my existing clients such as Desroches Mongeon Avocats, Lexia Real Estate, or Priska & Co to name a few.
Included in all web design projects:
Responsive design
Bilingual option
Basic search engine optimization
Add-ons:
Transactional (WooCommerce)
Copywriting
Content translation
Basic hosting on my fully managed fast server includes:
SSL Certificate
1 Gig web space / MySQL databases
Unlimited bandwidth
Unlimited email accounts (POP)
WordPress / Plugin updates
Security
Backups
Support
Desroches Mongeon Avocats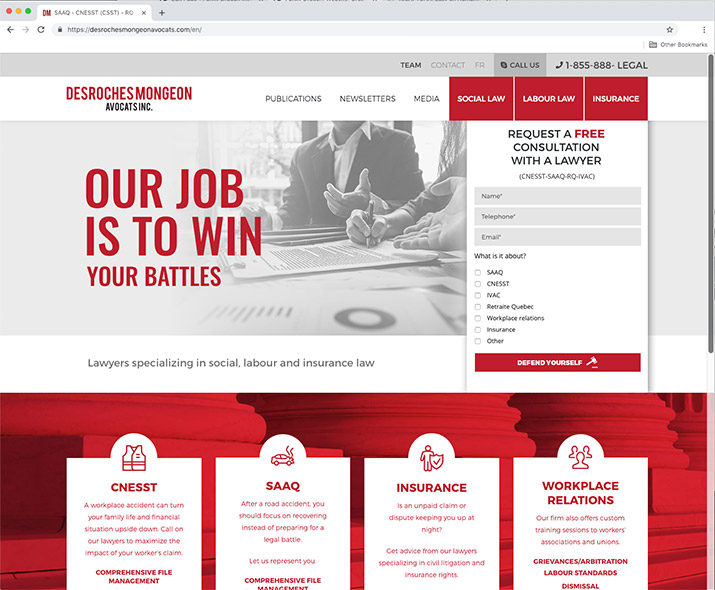 desrochesmongeonavocats.com
WordPress theme customization
Contact system
Hosted
Featured Video Productions